What's New...
Our Latest Walk
CUBBINGTON PEAR TREE WALK
On Saturday 7th April 2019, 12 walkers took part in the walk to explore the ancient wood at Cubbington along with the 250 year old famous pear tree - which may be destroyed when work starts on the construction of HS2. Rosemary a local resident gave a guided talk. We saw several 7 petal Wood Aaneomes and bluebella are beginning to show.
Forthcoming Walks in 2019
Now that we are into spring it is a particularly good time of the year to make use of the Rights of Way in the parish.
The regular Friday morning walks, meeting at The Pond at 9.00 am, continue to be popular and take about one hour.
Two walks are being organised to welcome new residents to the area. On Sunday April 28th a walk is planned to start from the car park at Spinney Fields.
The following week, Sunday May 5th, a walk is on offer starting from Lilac Field Car Park. Both walks start at 11.00am.
For further information telephone 815119/email longitchingtonpaths@gmail.com
Recent Walks
New Year's Day Walk gets BIGGER!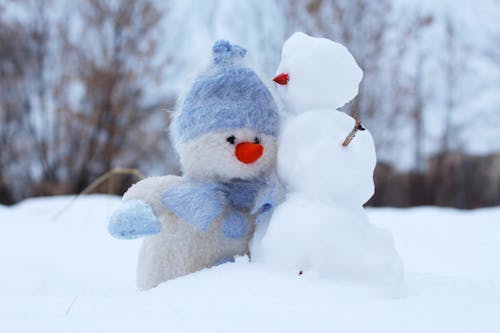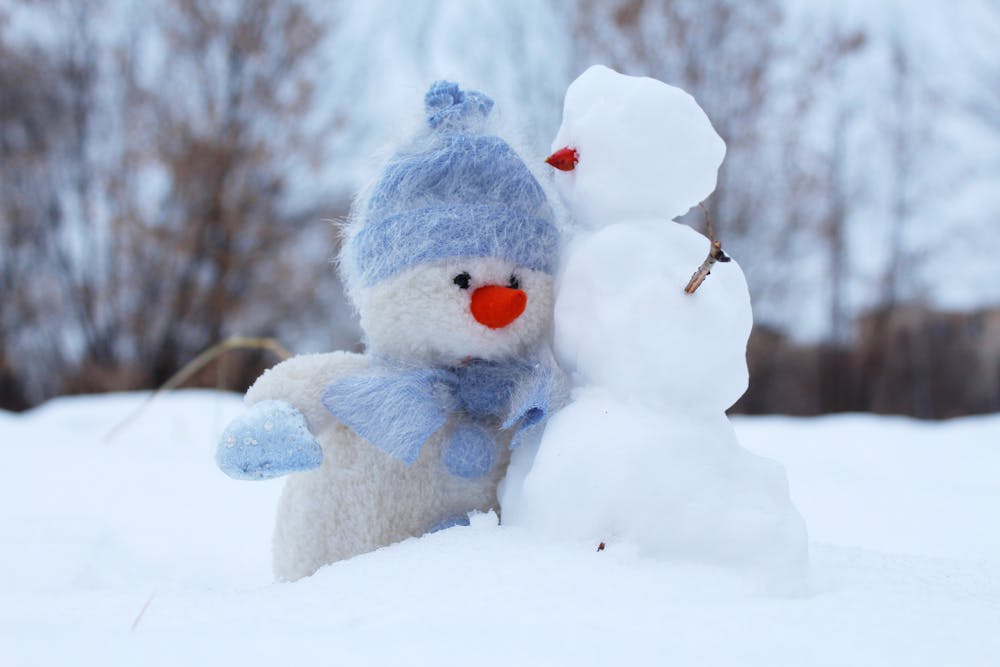 Over 75 walkers took part in our now well-established walks on 1st January.
Thanks to Mark and Sharon at the Green Man for catering for this number.
Tuesday 25th September 2018 - Harvest Moon Walk
24 walkers turned out for this particular walk which lasted for 75 minutes.
We walked from the pond up Bascote Road and turned right into the horse field then turned left upto and across the disused railway line and parallel to Bascote Road.
We then walked along the canal back to the A423 bridge and then turned left back to Thorn Way and the Green.
Saturday 12th August 2017 - Perseid's Meteor walk
13 walkers took part in the Perseid Meteor Walk.
The sky was not as clear as the weather forecasters had predicted...
That said we all saw at least 3 meteors, some satellites and the rings round Saturn.
It was too cloudy to see the Andromeda Galaxy.
Harvest Moon Walk
18 walkers of all ages took part in this Harvest Moon Walk. We were fortunate to see the Harvest Moon at the start of the walk, but it quickly disappeared behind the clouds, but at least it didn't rain. The moon put in another appearance and the skies were clear at around 10pm, an hour after the walk finished.
Spring Walk
18 walkers took part in this 5 mile walk which took in footpaths SM2, SM3 and SM4, plus stretches of the Grand Union canal. Walkers headed out to Bascote and back to the village via Pudding Bag Lane and Whitehall Farm. The weather was kind to us and the walk seemed to be well received.
Work has been done by installing a number of non slip treads on some footpath bridges.
Footpath volunteers turn out to clear fallen down tree on SM2 by the cemetery
Thanks to Andy Jack, Brian Smith and Geoff Round who cleared the fallen tree (pictured below right).
45 walkers turn out for New Years Day Walks
There was a good turn out as 45 walkers turn out for the annual New Years Day Walk.
There were 3 choices of distance the longest being one to Ufton and back, which was around 7 miles.
Wednesday 16th December
5 footpath volunteers halped to put down more bark chippings at two of the kissing gates on SM3 between Thorn Way and the Two Boats.